'Capturing the Light'  
Workshop Dates: Wed.-Fri., Sept. 27-29, 2017
Time: 10 a.m. – 4 p.m.
Fees: $350 ($300 LWS members). No refunds.
Class size:  17 minimum/24 maximum
Location: David Art Center, Metairie, LA (Workshop is upstairs; no elevator.)
(No Refunds)
WORKSHOP DESCRIPTION 
Good use of light and shadow can change a painting from ordinary to extraordinary. Using a limited palette of mainly transparent paints, students will learn to design with light, recognize light sources and the shadows they create, add drama and luminosity. Lynn provides handouts, reference materials, and lots of personal attention.
BIO 
Lynn Ferris  is a signature member of the American Watercolor Society, National Watercolor Society, and Florida Watercolor Society. Her work was the subject of a feature article in Watercolor magazine and can be seen in Watercolor Magic and the prestigious Splash series of books published by North Light. Her numerous awards include "Best of Show" in both the Florida Watercolor Society and Tallahassee Society annual exhibits. She has been an award winner in The Artist's Magazine All-Media Competition, and her work is included in the permanent collection of the Museum of Arts and Sciences in Daytona Beach.    Visit her web site to learn more.
Look for Lynn's article "Light Up the Night" in the April 2017 issue of "The Artist's Magazine" and "Into the Shadows" in the August 2017 issue of "Watercolor Artist" magazine.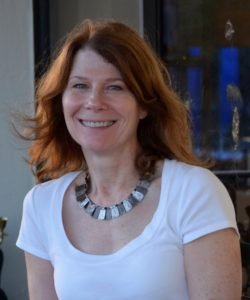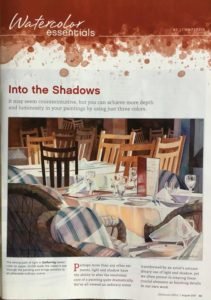 Click to learn why workshop paintings are excluded from LWS exhibits.
Workshop Chair:  Susan Henning   Questions? Email
RESERVATIONS
A $150 non refundable deposit is required to reserve your spot.  Your reservation is not held until payment is received.