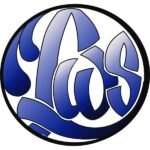 Be inspired.  Grow.  Network.
Dynamic Value
Kathleen Giles, AWS, NWS, TWSA, AWA, PWS, WHS, NFWS
May 14 – 16, 9:00 am – 4:00 pm
This is an ONLINE workshop via Zoom.
Watercolor Pouring
Kathy Miller Stone, NWS, TWS, LWS
October 28, 9:00 am – 4:00 pm
October 29, 11:00 am – 4:00 pm
Oak Knoll Country Club in Hammond
Instant Watercolor Batik One Day Workshop
Jan Wilken, LWS
Workshop Date:  Friday, June 23, 2023.   More Info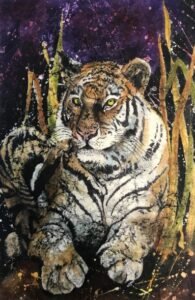 3 Day Workshop with Carrie Waller, Juror for the 53rd International Exhibition
May 9-11, 2023 in New Orleans.  More info.